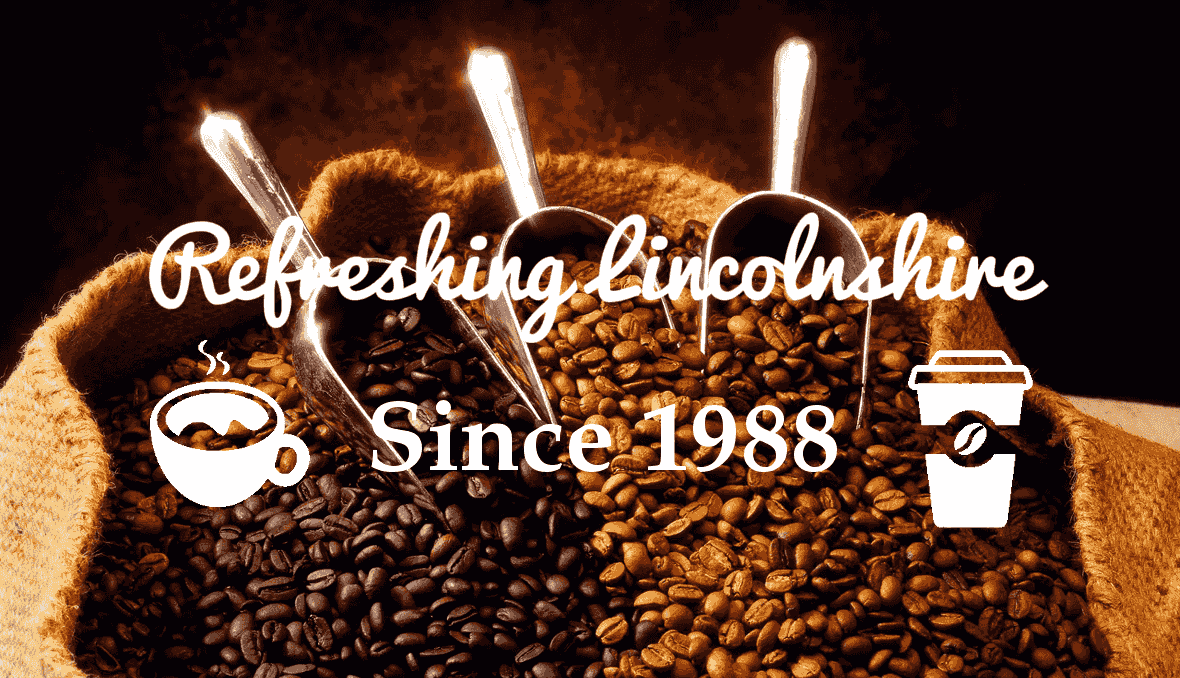 Why choose PC Vending LTD?
 We are the leading premium vending machine supplier in North East Lincolnshire, providing drinks, snacks and fresh food to organisations both big and small, across the County. All of our products and services are tailored to meet the demands of any type of organisation – no matter what your vending machine requirements are, we can help.
What We Offer
We not only offer top of the range machines but we pride ourselves on our customer service, quick response to call outs and the bespoke packages we offer. Our number one priority is you our biggest asset. PC Vending LTD want you to have the best service possible. Our machines range from Coffee Machines to Food Machines.
Get A Quote
To find out how our bespoke packages can work for you, please visit our Get A Quote page, complete the boxes giving us your requirements. We will do our best to design a package to specifically meet your requirements.
Contact us about your own bespoke package